We have been fortunate to have some of our projects recognised with the following industry awards:
MESA Sostenible project in El Tambo, Nicaragua, at the 2017 AILA National Landscape Architecture Awards, the AILA award jury commented:
Driving systemic change within a foreign country's food production network would seem a daunting task to most. Paddock Studio and MESA Sostenible are leading by example through the MESA Sostenible project. Their skilled articulation of the benefits of sustainable farming practices has delivered a shining example for building resilient communities everywhere. The project focus on deep community engagement, including working with the local Agricultural College, has delivered a strategic framework in tune with both the local landscape and the daily life of this community. While on the ground initiatives are just emerging now, the jury believe this ambitious, highly scalable, on-the-ground project is deserving of a National Award.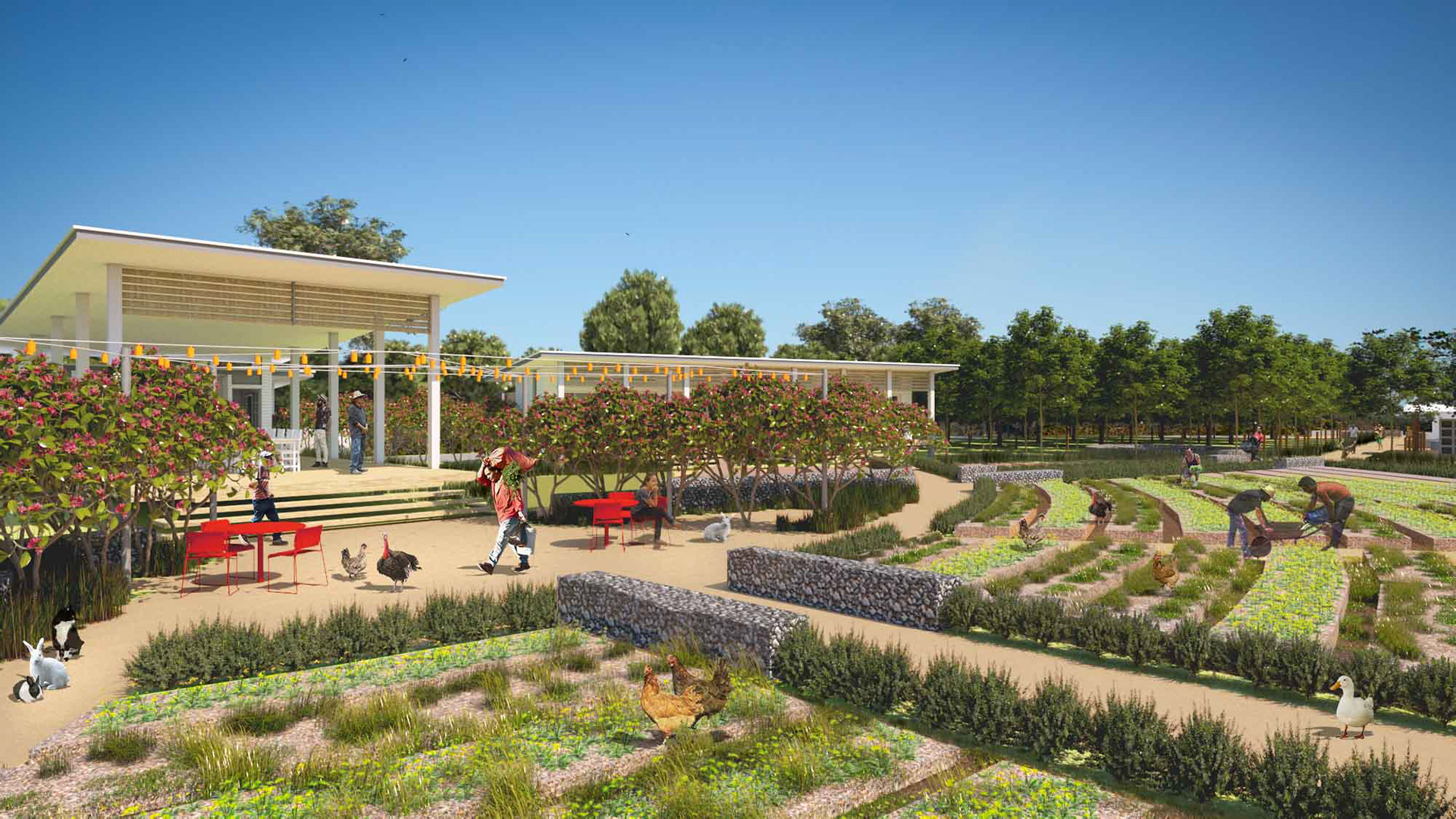 Prior to establishing Paddock, David Warwick was also privileged to be involved in the following award-winning projects (whilst employed by other practices as noted):